Russia shells 4 communities in Sumy Oblast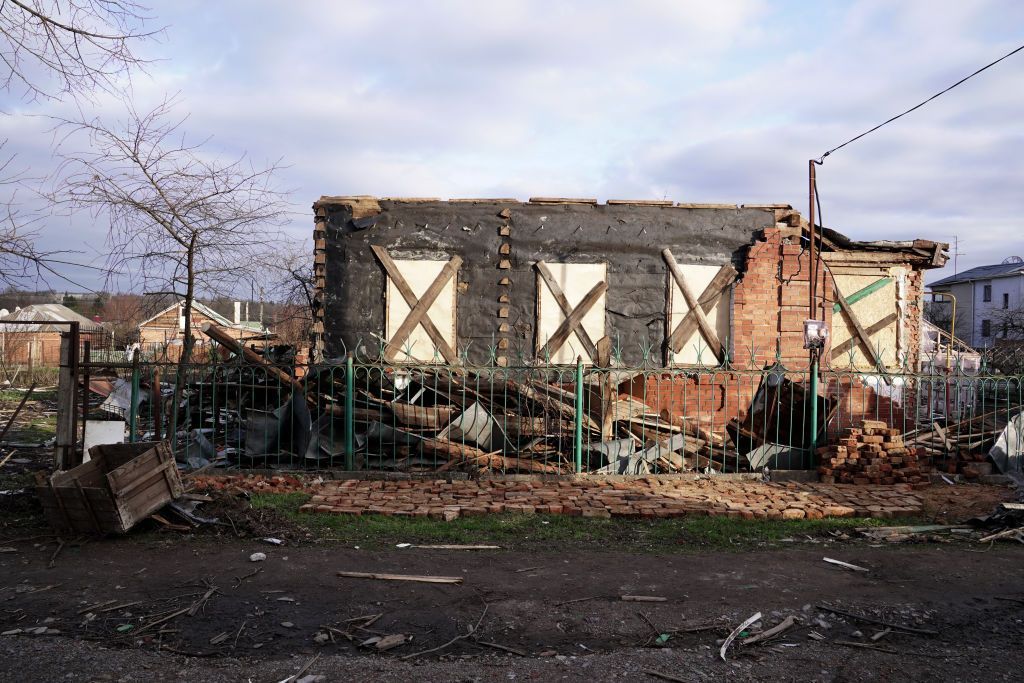 Russian forces shelled four communities in Sumy Oblast on Aug. 7, firing over 80 rounds from various types of weapons, the Sumy Oblast Military Administration reported on Telegram.
According to the post, Russia shelled the Krasnopiliia, Bilopillia, Seredyna-Buda, and Velyka Pysarivka communities.
Russian forces used mortars to target the Krasnopillia and Bilopillia communities, while the Seredyna-Buda community was also attacked with the grenade launchers. A private residence was damaged in the community, according to the administration.
No casualties have been reported following the shelling.
Sumy Oblast is located on Ukraine's northeastern border with Russia. It has been the target of daily Russian shelling and attacks from across the border since parts of the oblast were liberated from Russian troops in early April 2022.