US slaps new sanctions against Belarus on three-year anniversary of 2020 election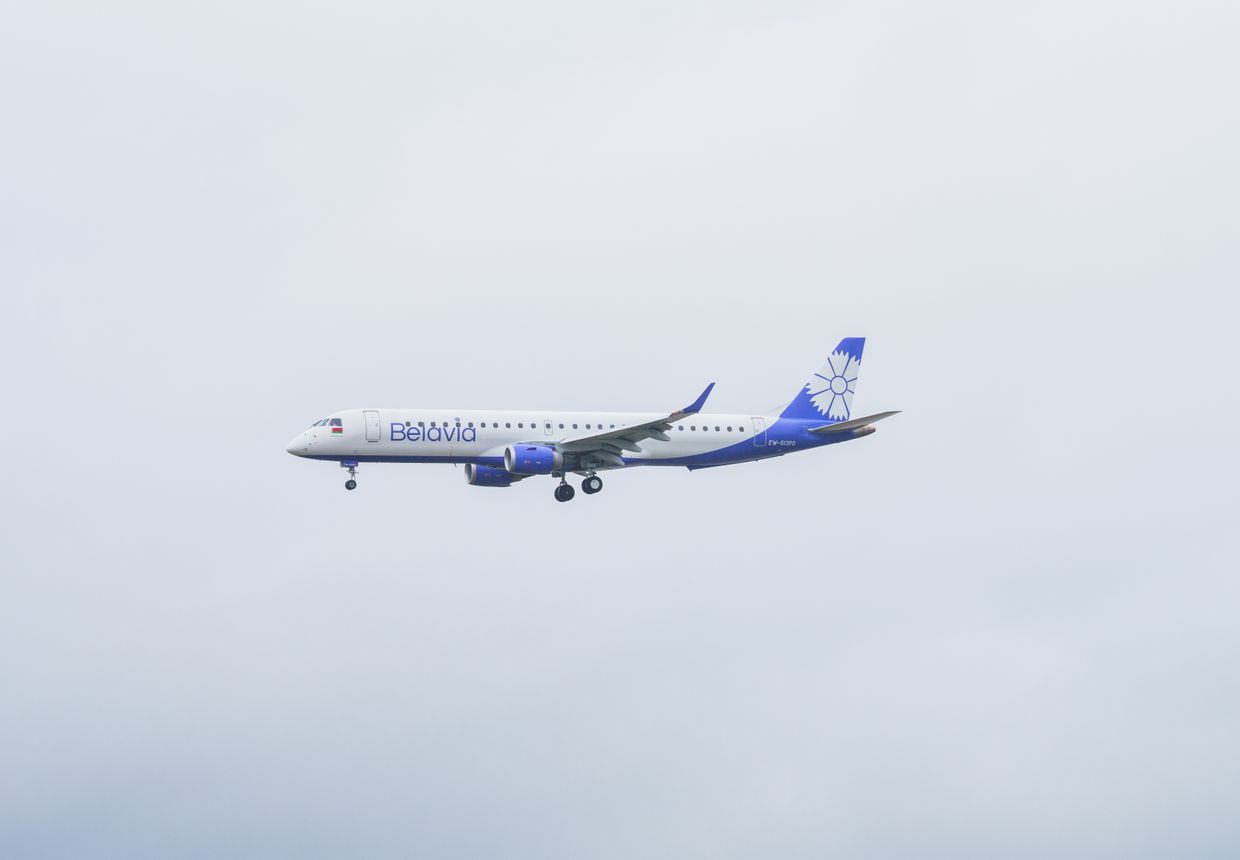 The U.S. Treasury Department announced new sanctions against Belarus on Aug. 9, targeting eight individuals and five entities, including the country's state airlines.
The announcement comes at the three-year anniversary of the fraudulent 2020 Belarusian election, in which dictator Alexander Lukashenko solidified his grip over the country through the falsification of votes and mass repressions.
The latest sanctions package is aimed at those entities or individuals involved in the regime's oppression of its population, those that are complicit in Russia's full-scale invasion of Ukraine, or those helping Lukashenko's personal enrichment.
Among the targeted companies are three state-owned enterprises, including the country's flag carrier Belavia Belarusian Airlines, Byelorussian Steel Works Management Company (BSW), one of the largest state-owned companies in the country manufacturing steel products, and Minsk Civil Aviation Plant 407, which produces aircraft components.
Dmitriy Korchik, the general director of the BSW, has also been added to the sanctions list. The Treasury Department extended sanctions against BEL-KAP-STEEL LLC, a small Florida-based firm in a joint venture with BSW.
The sanctions further include the three members of the Aleksin family, who run businesses in the country's tobacco and transportation sectors. Alexey Aleksin is also a close confidant of Lukashenko, providing funds to the dictator and his inner circle, the Treasury Department said.
The U.S. also sanctioned the Department of Financial Investigations, an investigative arm of Belarus's Financial Intelligence Unit, for its role in the crackdown against the media in the country. Four of the government agency's officials have been also included on the sanctions list.
The EU imposed new sanctions against Belarus less than a week ago, extending the ban on exports of highly sensitive goods and technologies contributing to Belarus' military and technological enhancement.