Danilov: No individuals listed so far in national oligarch register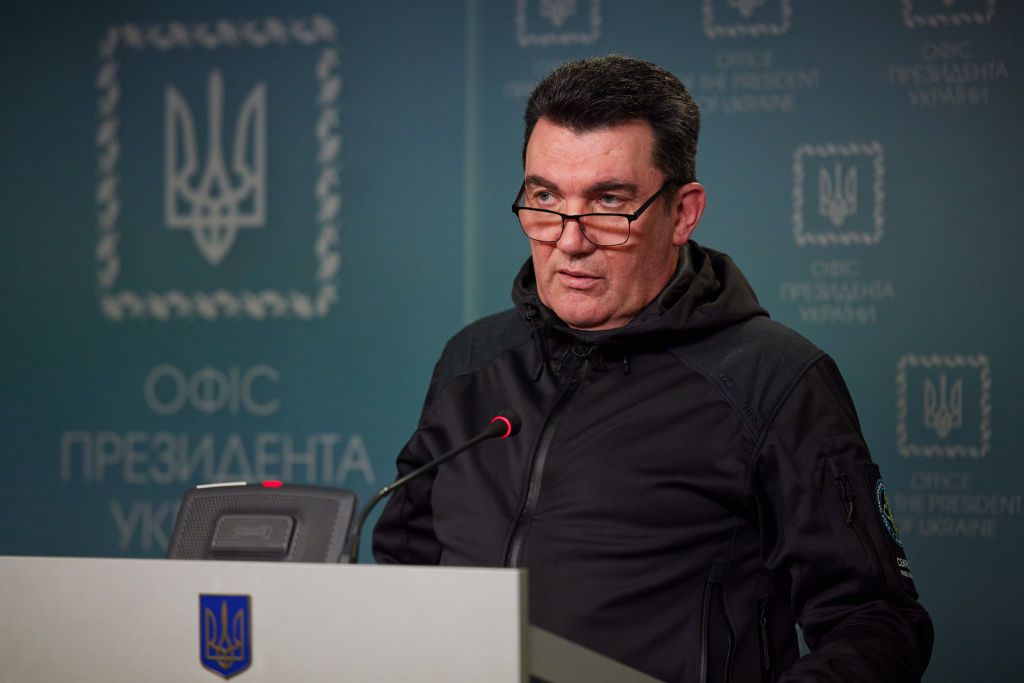 Oleksiy Danilov, secretary of the National Security and Defense Council, said on Aug. 10 that no person in Ukraine has been officially included in Ukraine's national register of oligarchs yet, citing the issue of measuring assets during wartime.
President Volodymyr Zelensky signed a law in 2021 that established the legal definition of an oligarch, in order to list these individuals and limit their influence.
If named in the register, the person is banned from financing political parties and other political activities, and excluded from the privatization of the state's assets.
The law defines an oligarch as having significant influence on media, participates in politics, owns monopolies, and is worth more than Hr 2.27 billion ($61.8 million).
However, due to the war, Danilov said in an interview with Ukrainska Pravda that it is "very difficult to understand what happened to certain assets located in the occupied territories," or what will happen to certain assets that are attacked by Russia.  
In June 2023, the Venice Commission, an advisory body to the Council of Europe, presented similar reasons as to why it recommended that Ukraine postpones the implementation of the law until the war ends.
The Russian invasion presents a challenge to assessing the impact of the law on the political and legal system and the commission recognized the destruction of many enterprises had already reduced the influence of oligarchs in Ukraine.
Oligarch Rinat Akhmetov, for example, had to give up his media empire and lost half his assets amid the Russian full-scale invasion. His losses included the Mariupol-based Azovstal steel plant, one of the largest in Europe.
In response to the commission's advice, Danilov told Ukrainska Pravda that the law was "a matter of national concern" for Ukraine.
Danilov had previously said in July 2022 that 86 people fall under the criteria, though he did not reveal their names.
After reports that Zelensky stripped oligarch Ihor Kolomoisky of his Ukrainian citizenship, Danilov added that a foreigner can still be recognized as a oligarch as long as he or she falls under at least three out of four criteria specified in the law.
The European Commission previously presented the implementation of the law as a condition for Ukraine to join the EU.