US sanctions 4 Russian oligarchs associated with Alfa Group finance conglomerate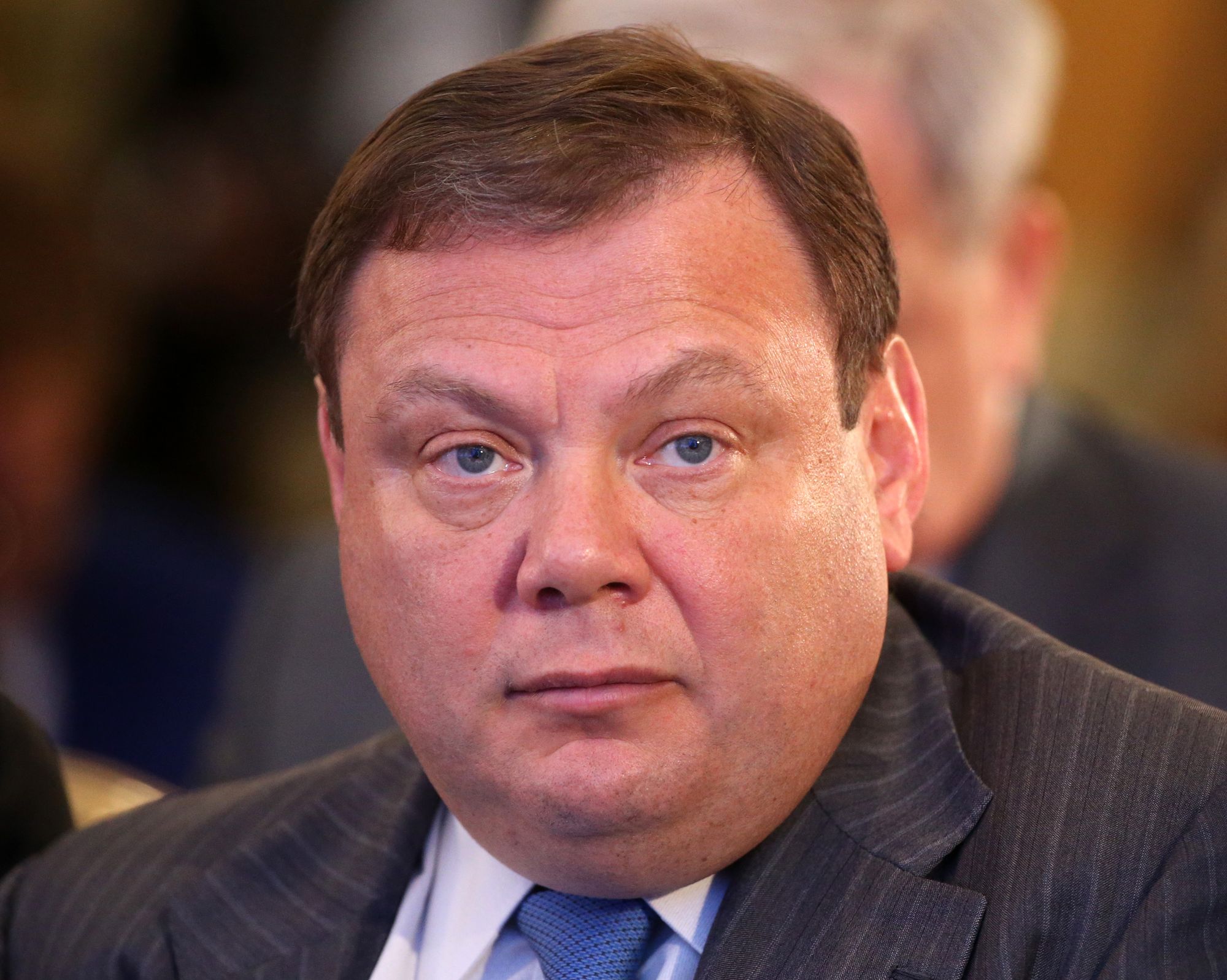 The U.S. Treasury Department sanctioned on Aug. 11 four key figures associated with the Russian financial conglomerate Alfa Group, namely Mikhail Fridman, Petr Aven, German Khan, and Alexey Kuzmichev.
"Wealthy Russian elites should disabuse themselves of the notion that they can operate business as usual while the Kremlin wages war against the Ukrainian people," said Deputy Treasury Secretary Wally Adeyemo.
"Our international coalition will continue to hold accountable those enabling the unjustified and unprovoked invasion of Ukraine."
The four men in question serve on the supervisory board of the Alfa Group, which is one of the main financial and investment conglomerates in Russia. Among its subsidiaries is the largest commercial bank in the country Alfa-Bank.
The assets and properties of the sanctioned individuals in the U.S. are now blocked and any financial transactions with them are prohibited.
As the Treasury Department noted, the businessmen are already on the sanctions lists of Australia, Canada, the EU, New Zealand, and the U.K.
The latest sanctions package further includes the Russian Association of Employers and the Russian Union of Industrialists and Entrepreneurs (RSPP), an organization involved in the country's technology sector.
According to the statement, the RSPP "has also been involved in activities related to Russia's responses to sanctions imposed on Putin's regime since Russia's full-scale invasion of Ukraine."
Russian Israeli businessman Mikhail Fridman, born in Ukraine's Lviv, was arrested in the U.K. in December 2022. He was released on bail on suspicion of fraud-related offenses.
Investigative reporters discovered in May that his company Alpha Insurance Firm insures the vehicles of Russian forces fighting in Ukraine.
The company is also reported to provide services to Russian President Vladimir Putin's Main Office of Special Programs, which guards him. Another company Fridman co-owns, X5 Retail Group, also cooperates with the Russian military through the group's grocery chains.
Ukraine decided in late July to nationalize Sense Bank, a rebranded Ukrainian branch of Fridman's Alfa-Bank. According to analysts from StateWatch, the oligarch continues to hold assets in several Ukrainian companies, including the mobile operator Kyivstar, and bottled water producers Morshinska and Myrhorodska.
The New York Times published an investigation on July 27 revealing that both Fridman and Aven enjoy a luxurious life in the U.K. thanks to numerous sanction exemptions.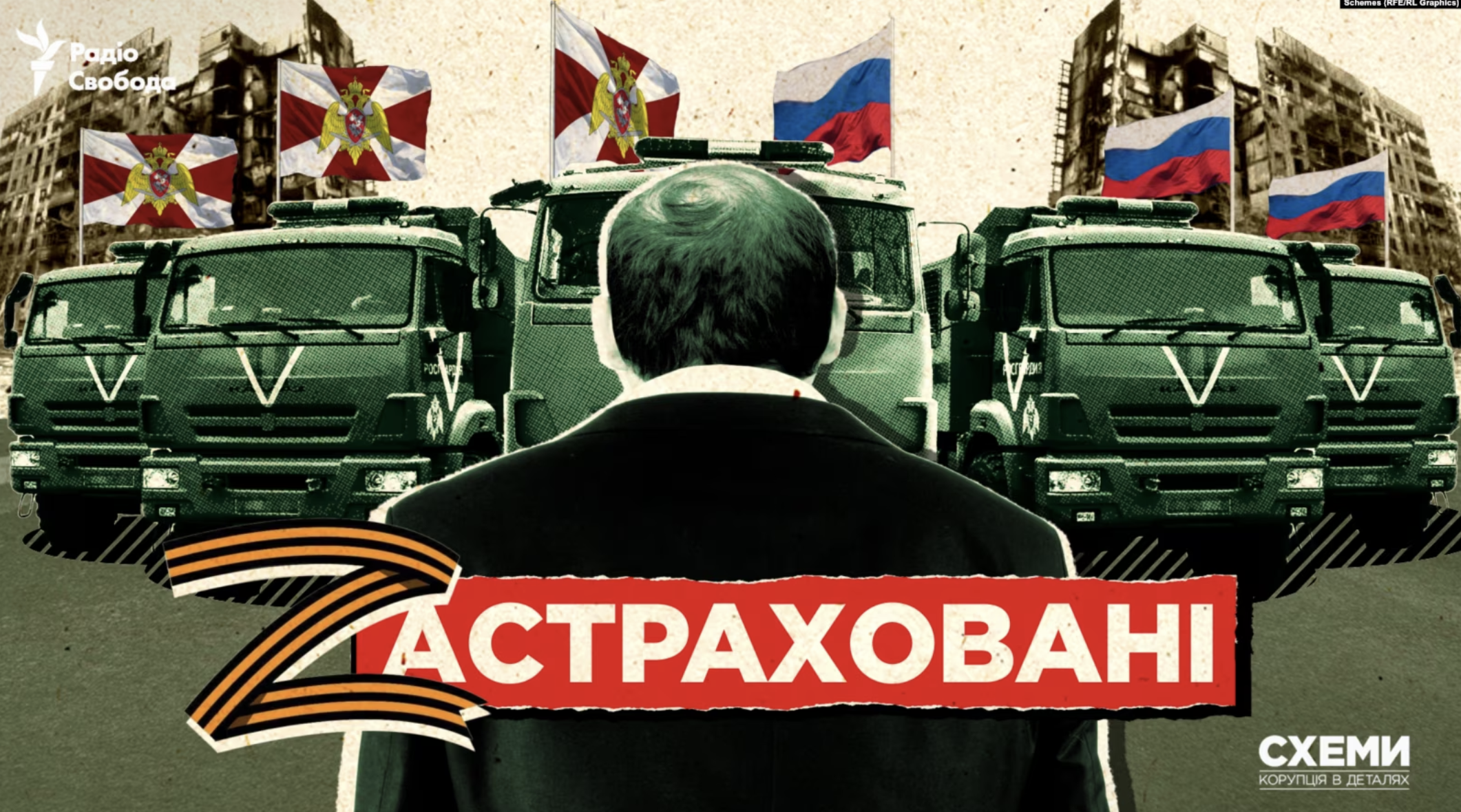 Source