Washington Post: Ukrainian pilots to complete F-16 training no earlier than next summer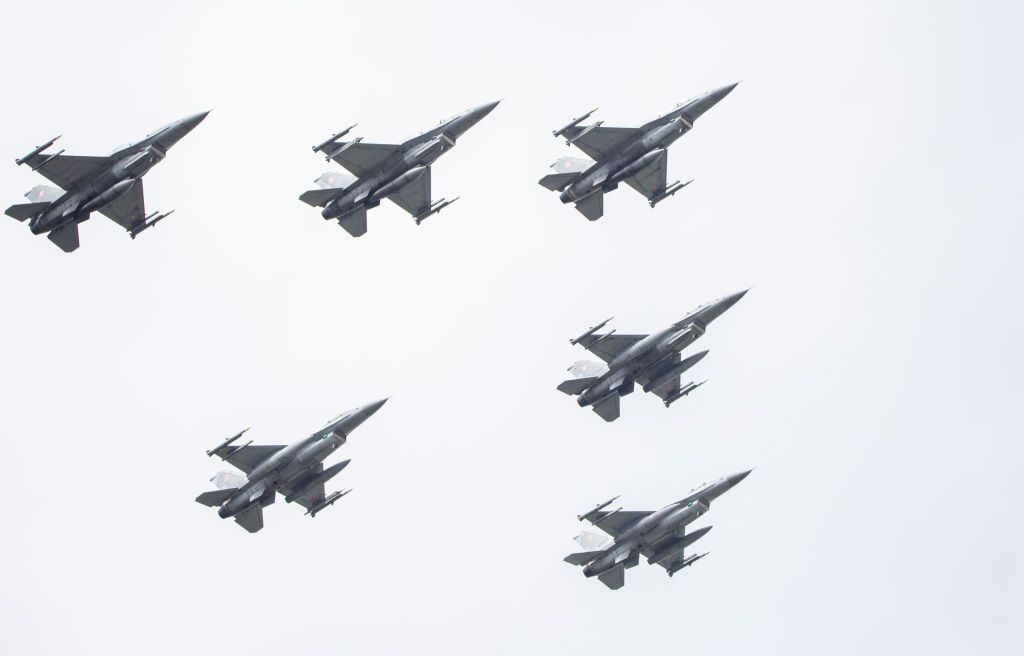 The first Ukrainian pilots to undergo F-16 jet fighter training will not be ready to fly them until summer 2024, the Washington Post reported on Aug. 11, citing Ukrainian government and military officials.
Only six pilots, which is about half a squadron, will undergo the first round of training, two unnamed Ukrainian officials reportedly said. Two more pilots have been identified as reserve candidates, the Washington Post reported.
Though fluent in English, the pilots must first undergo four months of English lessons in the U.K. to learn the terminology needed to fly the jets.
This means that the combat training itself is expected to start only in January 2024, the Washington Post reported. A second group roughly the same size would be ready around the end of the next year, the outlet said.
Additionally, 20 more pilots with minimal English skills are reportedly available to start language instruction in the U.K. within the month.
According to the Washington Post, the delays highlight the division between the West, which sees F-16s mainly as a tool for Ukraine's long-term security, and Kyiv, which hopes to deploy the modern jets against Russian forces as soon as possible.
Last month, the U.S. said it will allow European countries to train Ukrainians on F-16 fighter jets in a potential boon for Ukraine's efforts to counter Russia's air superiority.
In May, Biden had informed G7 leaders that the U.S. would support a joint effort with allies and partners to train Ukrainian pilots on fourth-generation aircraft, including F-16s. On Aug. 9, the Pentagon confirmed that U.S. President Joe Biden "has given the green light" to allow and support the training of Ukrainian pilots to fly F-16 fighter jets.
Earlier in August, Ukrainian President Volodymyr Zelensky that the training of Ukrainian pilots should begin this month. According to U.S. officials, this process should take place on the territory of two NATO members, Romania and Denmark.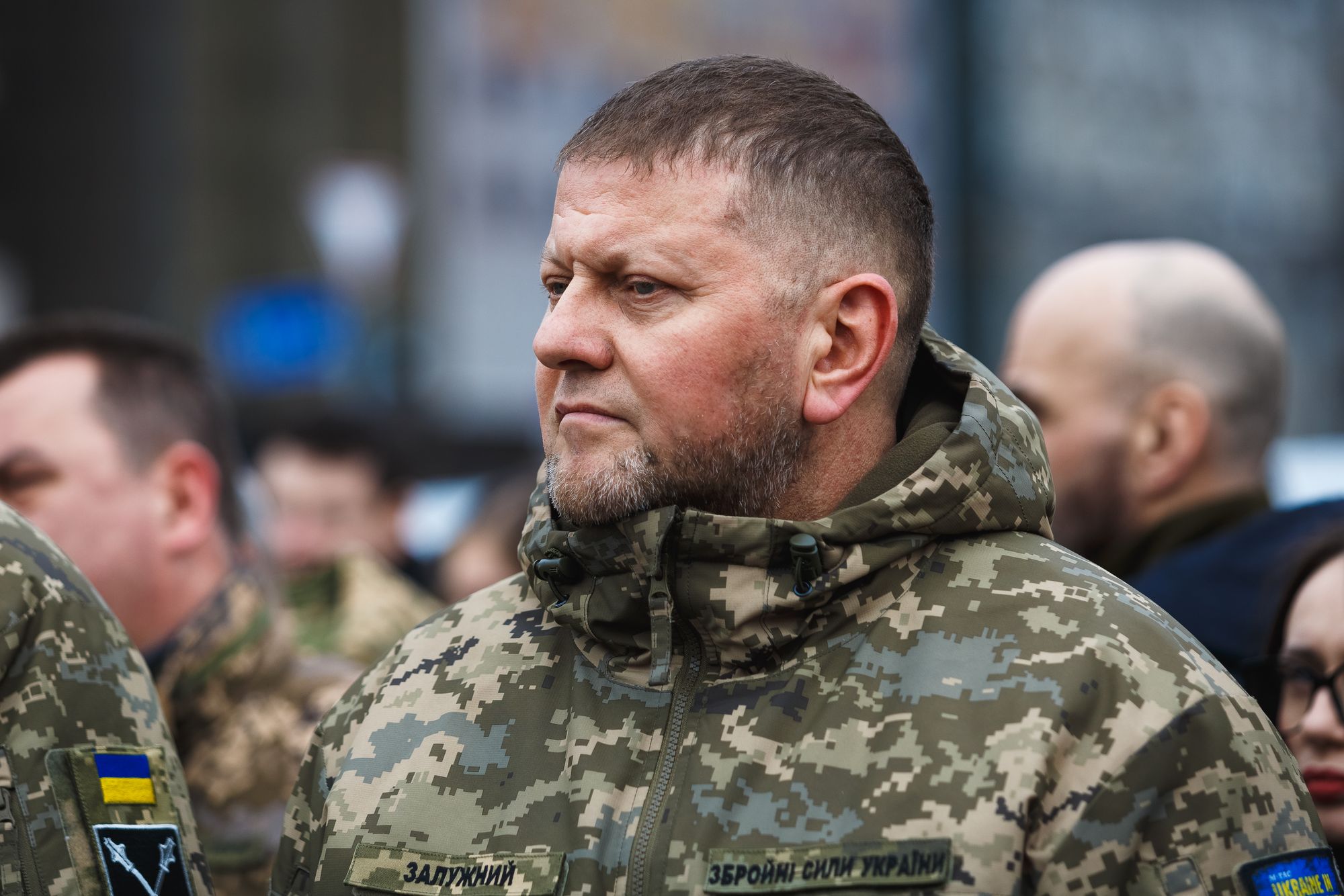 Source