This Week in Ukraine Ep. 21 – Counteroffensive progress: Expectations vs. reality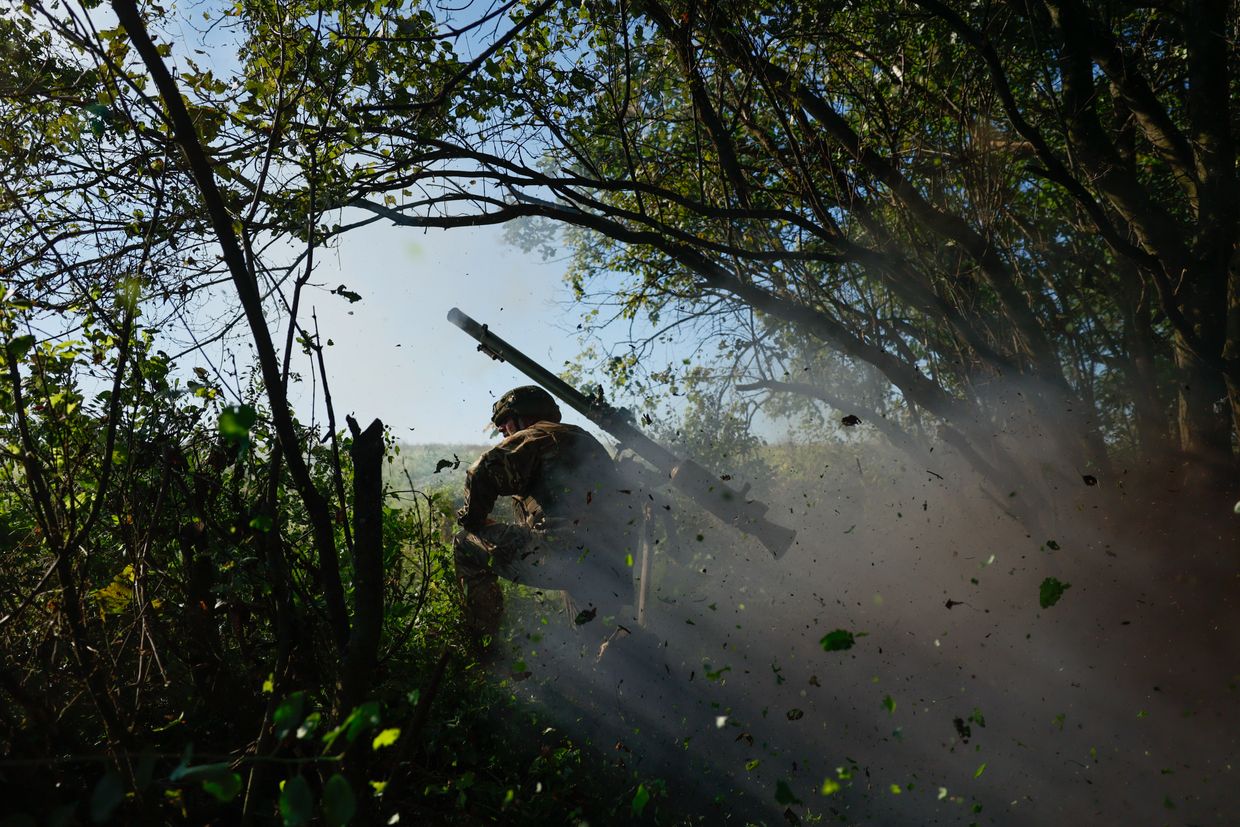 Episode #21 of our weekly video podcast "This Week in Ukraine" is dedicated to Ukraine's counteroffensive, gains and setbacks of the last two months, and what to expect going forward.
Host Anastasiia Lapatina is joined by the Kyiv Independent's reporter Francis Farrell.
Listen to the audio version of the podcast on <stron