Poll: Less than ten percent of Ukrainians speak primarily Russian at home
Source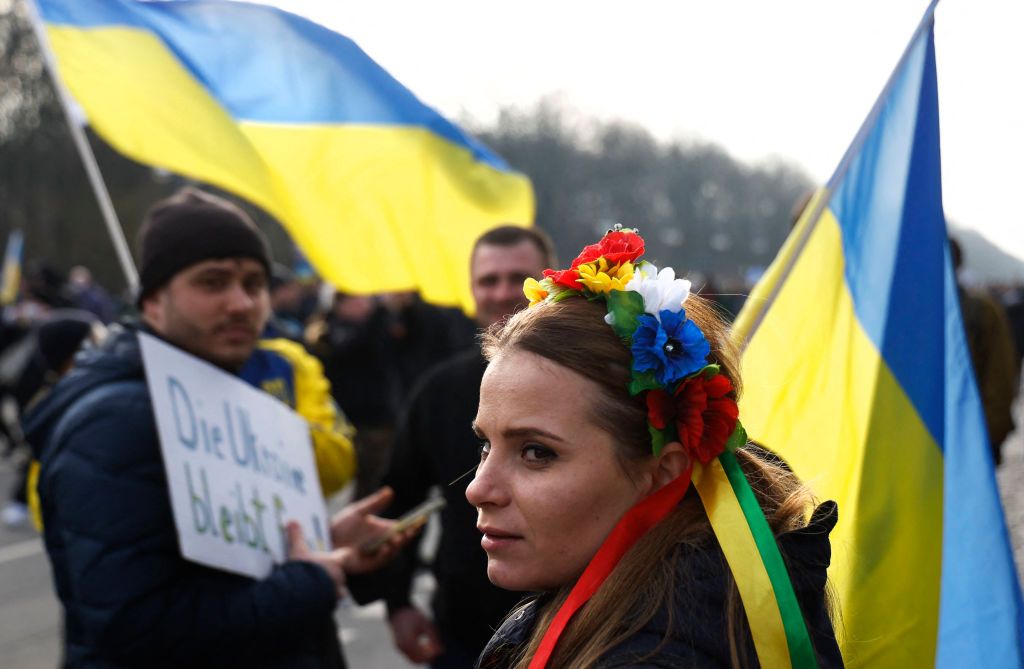 About 9% of Ukrainians communicate primarily in the Russian language at home, according to a survey published by the Sociological Group Rating on Aug. 23.
Almost 60% of respondents said that they usually speak at home in Ukrainian, and 30% said they use both languages.
Based on the poll, the use of the Russian language in everyday life has been noticeably decreasing since March 2022 following Russia's full-scale invasion of Ukraine.
Roughly 82% of people who took part in